Leather and wool goods for your Wisconsin home
farm raised | small batch | wisconsin made
Designed for your Wisconsin home
The Wisconsin life is something special. From our roots in agriculture to our farm-to-table mentality and our shop-small focus we deserve to have products that reflect our Wisconsin values.
It is our goal to blend these unique values into a product line that is both functional and beautiful.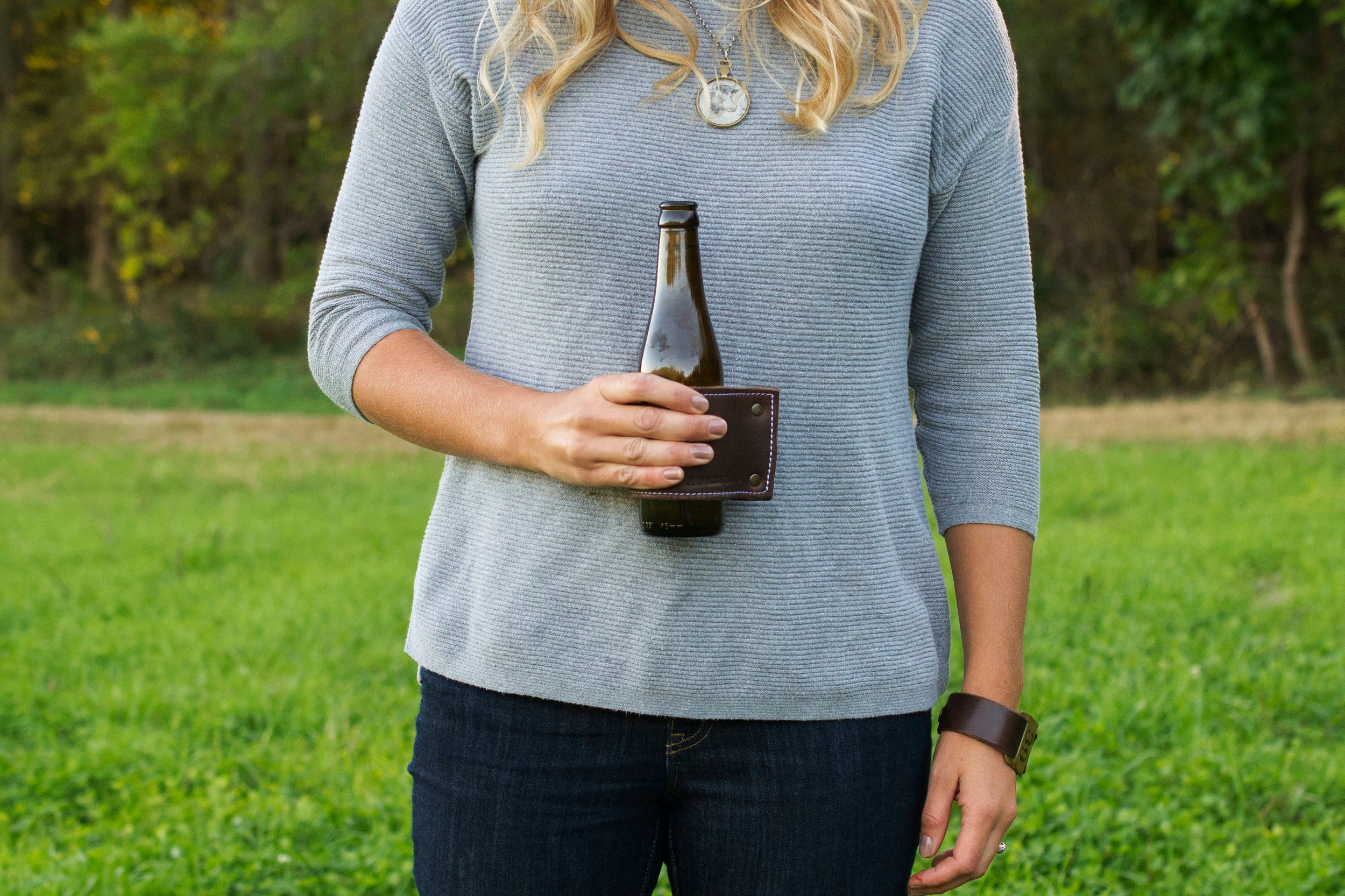 salvaged from our cattle harvest
Wisconsin Values
We design products that allow us to utilize more of the livestock we raise in a responsible way

We only work with small businesses that share in these values
A Well Worn Story - Belleville, Wisconsin
Specialty | Design and Sewing
Not only is Morgann my sister-in-law she is also a talented seamstress. While we both have a passion for design Morgann is the one that takes each design and turns it into a work of art. Morgann crafts each of her products in our farm studio.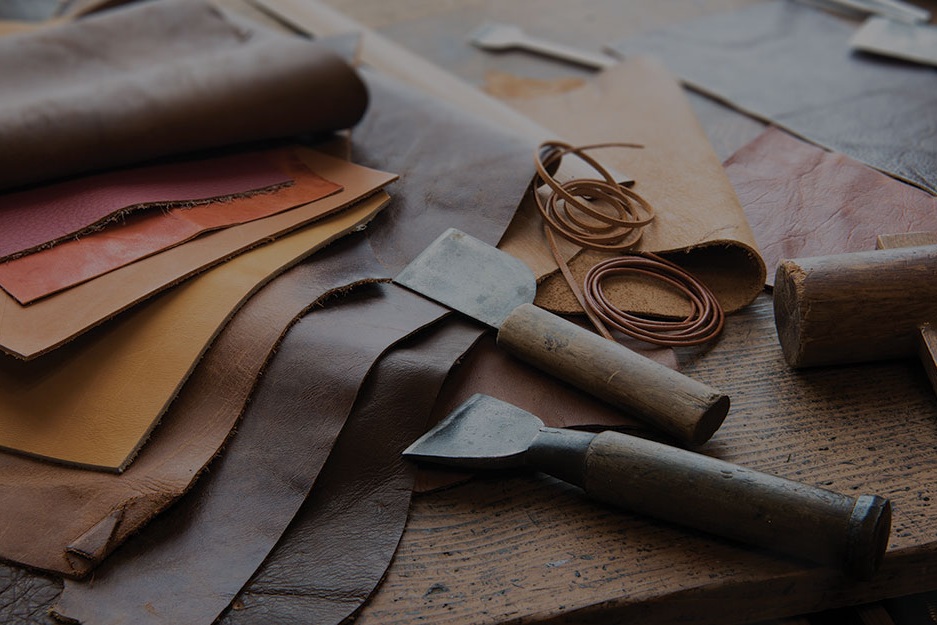 Specialty Leather - Boone, Iowa
Specialty | Hide Tanning
When I first met Jeff his passion for leather boiled over. Jeff's attention to detail, passion for his work, and love for supporting other small businesses has made him an irreplaceable partner.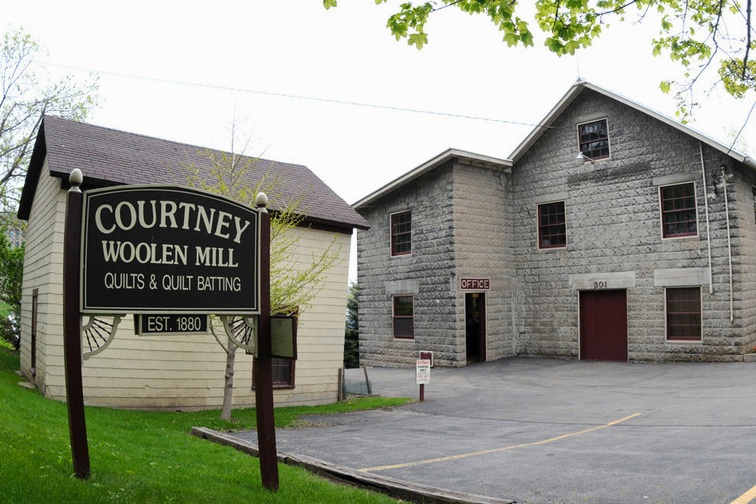 Courtney Woolen Mill - Appleton, Wisconsin
Specialty | Wool Mattress Pads
Tom has been such a great resource when it comes to processing our wool. His family has processed wool since 1880 and his passion and expertise in his craft shine through his work.